Ataa Center for Physiotherapy.. a medical edifice and a community pillar for people of determination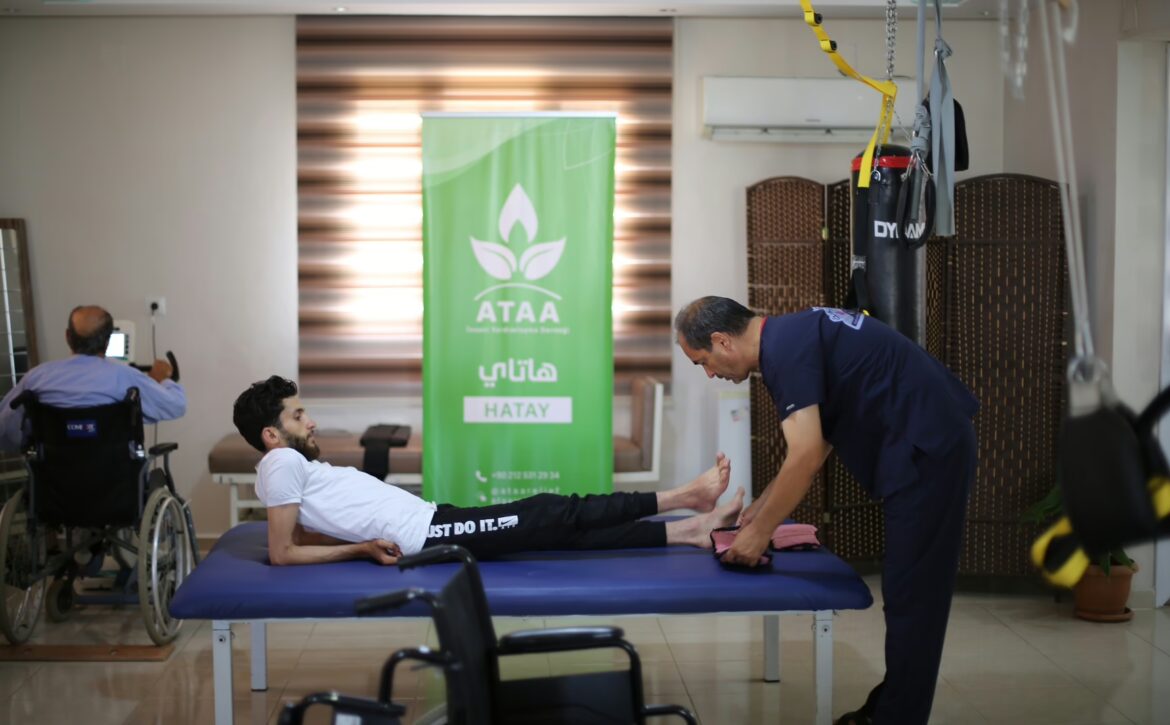 For the fifth year in a row, the Physical Therapy Center at Ataa Association continues to provide medical services, comprehensive rehabilitation and mental health services for patients with special needs, in the city of Reyhanli in the Turkish state of Hatay.
The importance of the physical therapy center lies in being an effective choice that helps to recover quickly and safely, and works to identify and improve the quality of life and mobility within the fields of prevention, treatment and rehabilitation. However, the success of physical therapy is related to the level of interaction between physicians, patients and other health professionals, families, caregivers, and local communities.
The center consists of an administration and several departments, the first is for physical therapy and the second is for functional therapy. There is also a special department for women and children, and a department for males. In addition to the existence of a guest house in which the patient can stay during his treatment period. It contains 22 beds, a health care section, another psychological support section, a secretarial and information section, and there are several sections for logistics, hygiene and food.
The center provides some aids for patients to lead their normal lives, such as regular and electric wheelchairs, crutches and walkers. The center receives daily dozens of patients, including children, women and men. More than 16,600 patients have undergone physical therapy and psychological support since the beginning of this year.
The treatment is carried out in the center according to several stages. The patient, "Ahmed", arrived at the center suffering from quadriplegia and does not have the ability to move his limbs and neck. In addition, the presence of a urinary catheter, as well as severe bed sores on the body, as a result of an accident that led to a fracture of the neck vertebrae.
Ahmed stayed in the center for nine months, during which he received full health care and the necessary physical therapy within an integrated treatment plan, during which the staff was able to treat Ahmed to return to his normal life. The young man returned to Syria and Ataa Association guaranteed the expenses of his marriage, and he is now working and supporting a family with all effort and passion, relying on himself and without anyone's help.
It is noteworthy that the Physiotherapy Center is one of the community health centers affiliated to the health sector in Ataa Association for Humanitarian Relief, which seeks to improve access primary and secondary health care services to those who deserve it. Contribute to the rehabilitation of cadres working in the field of health care, through medical, health and community centers, centers for prosthetic limbs, and mobile clinics, in addition to a nursing and midwifery school.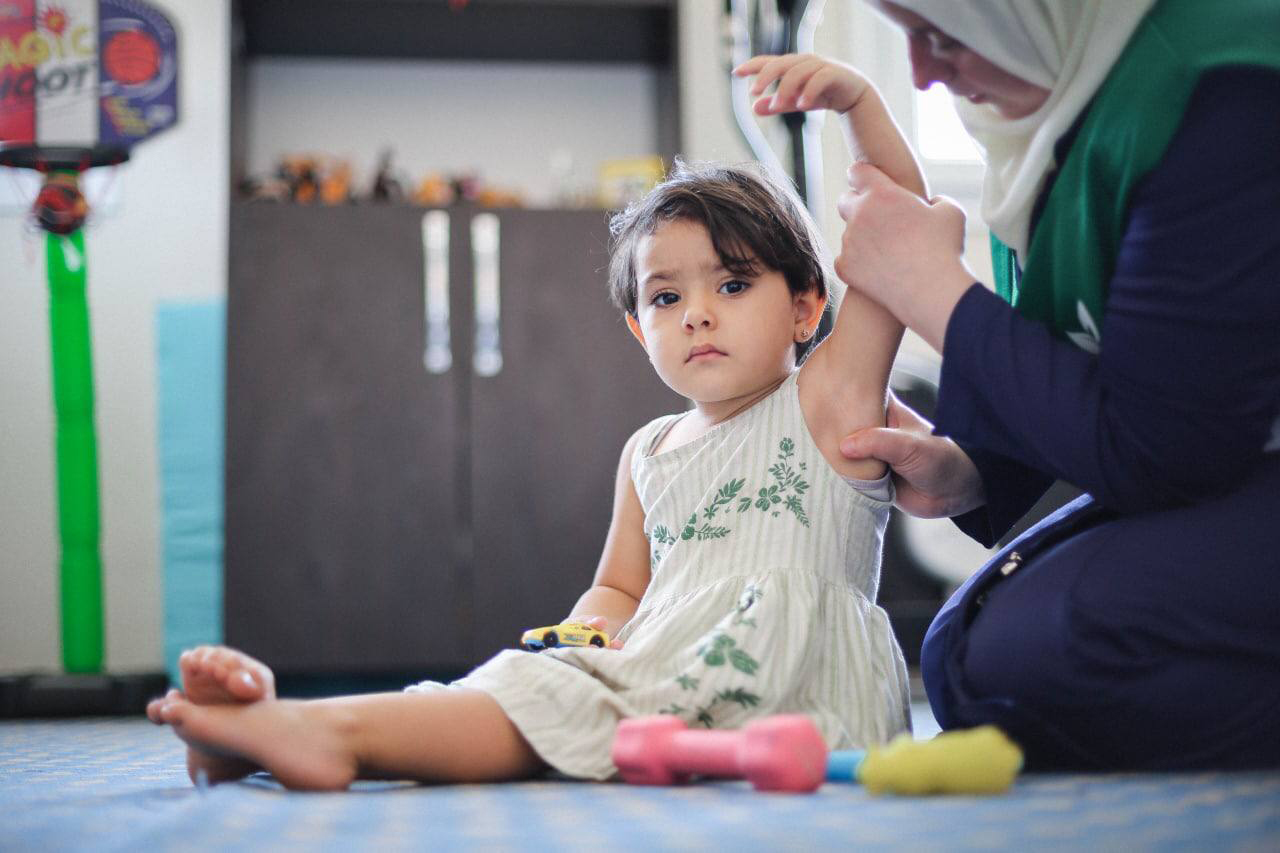 .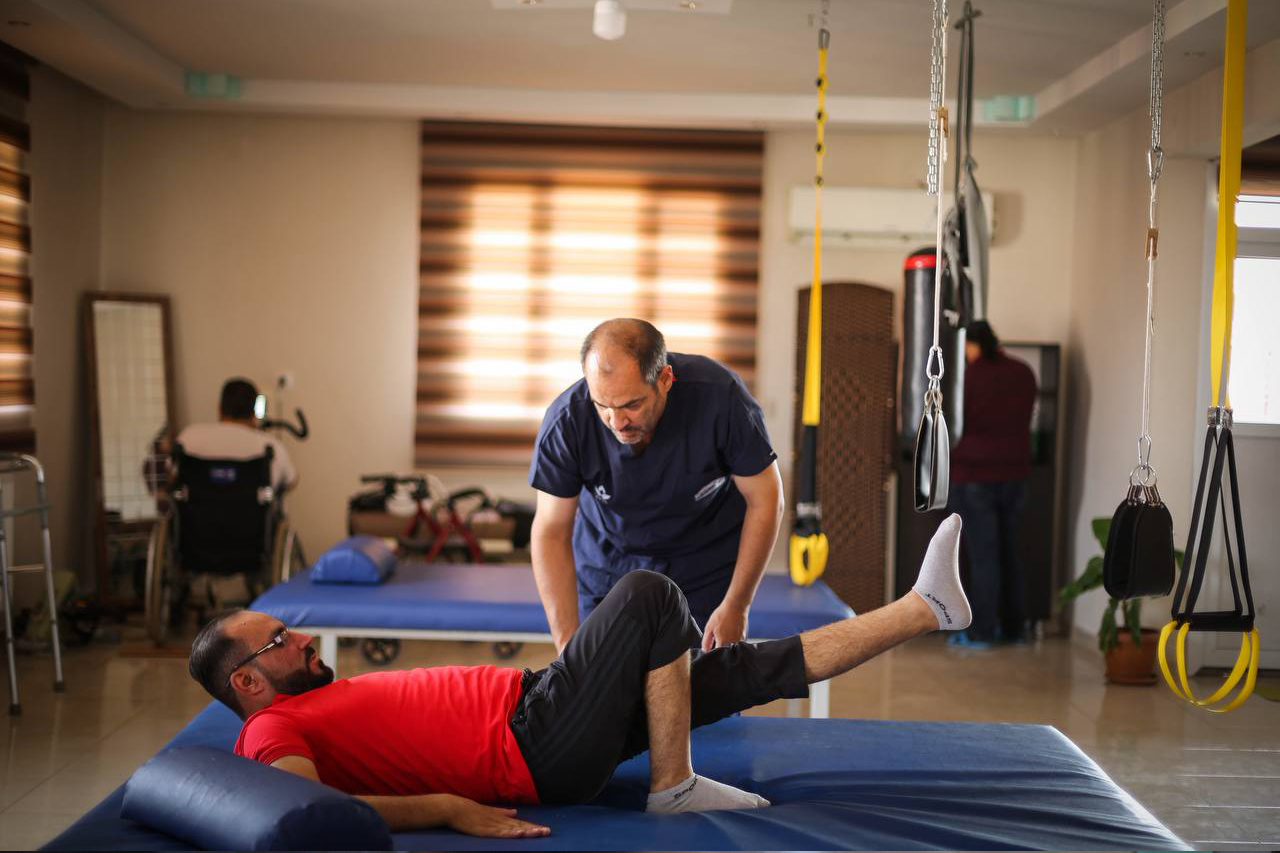 .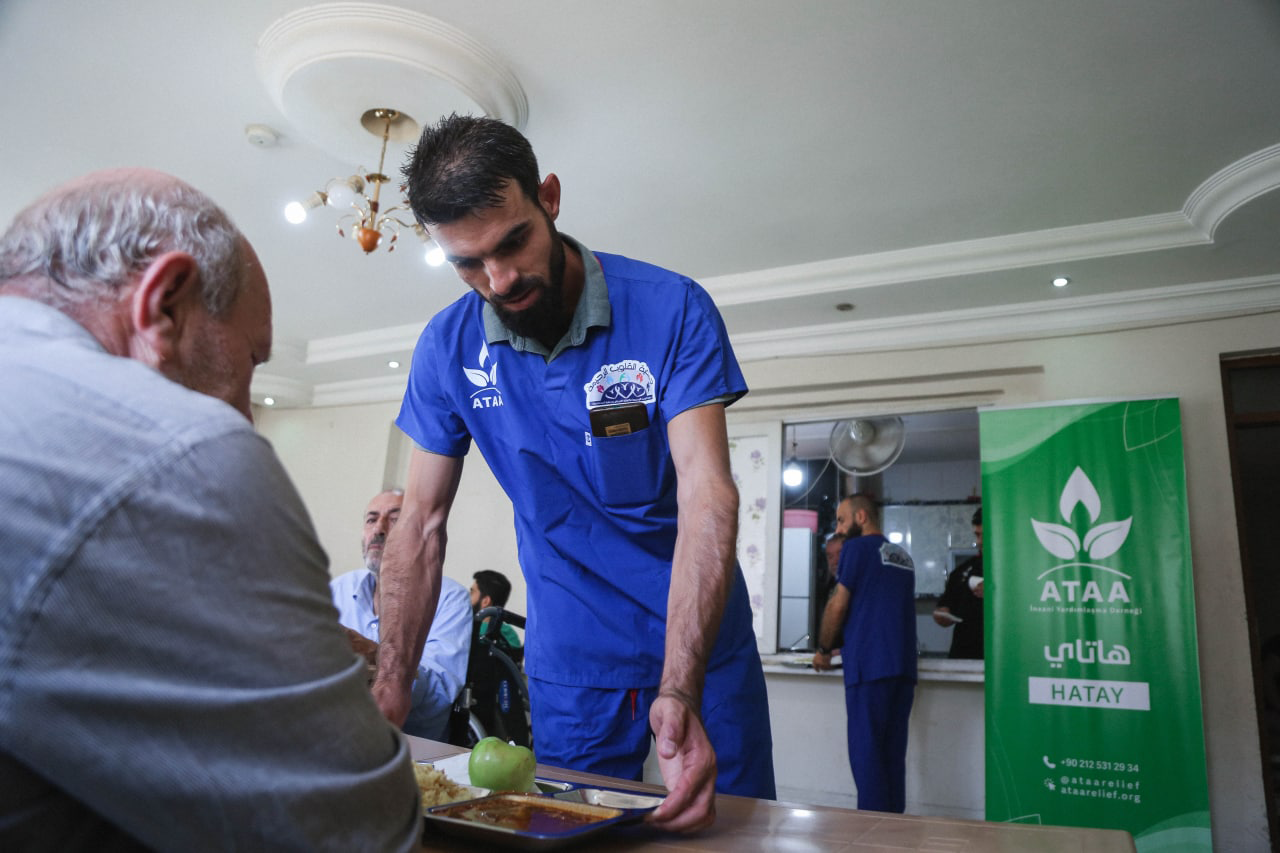 .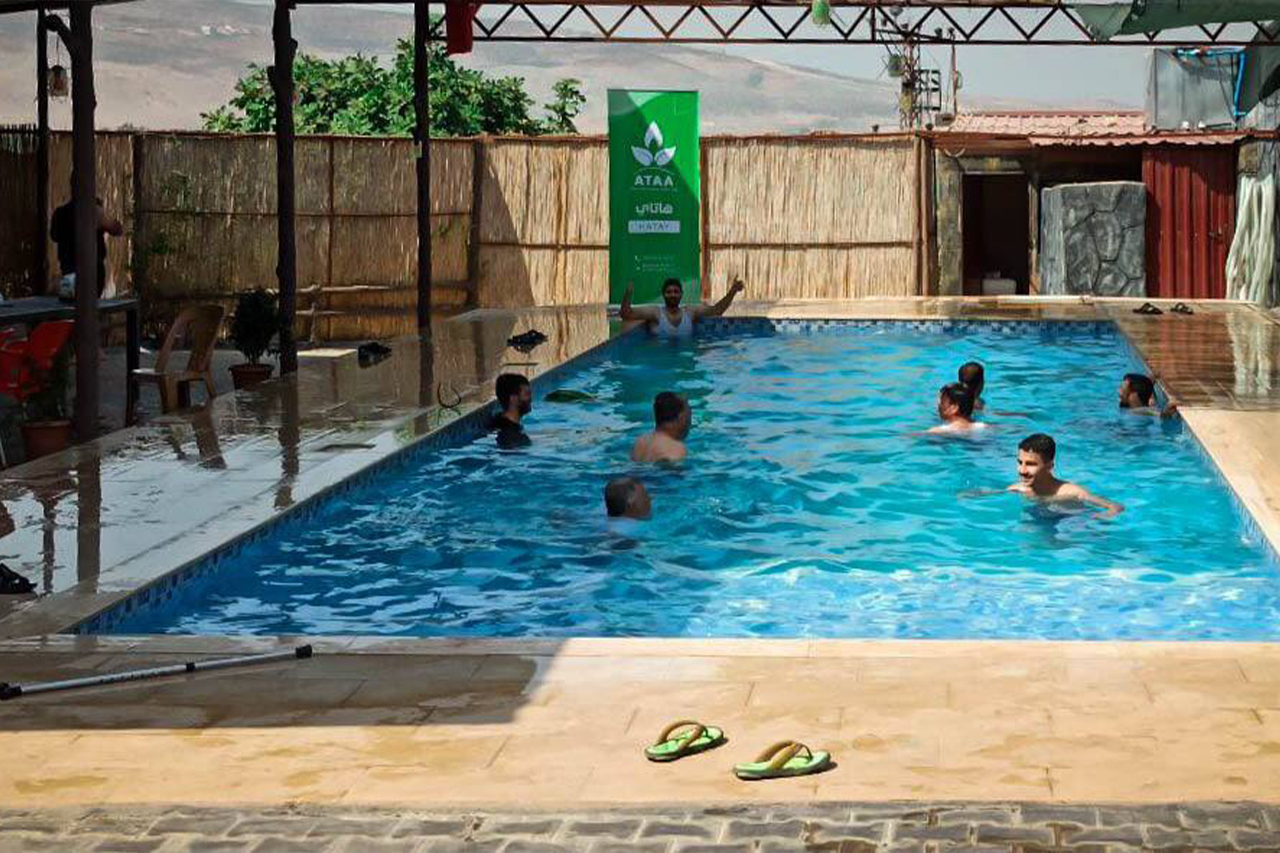 .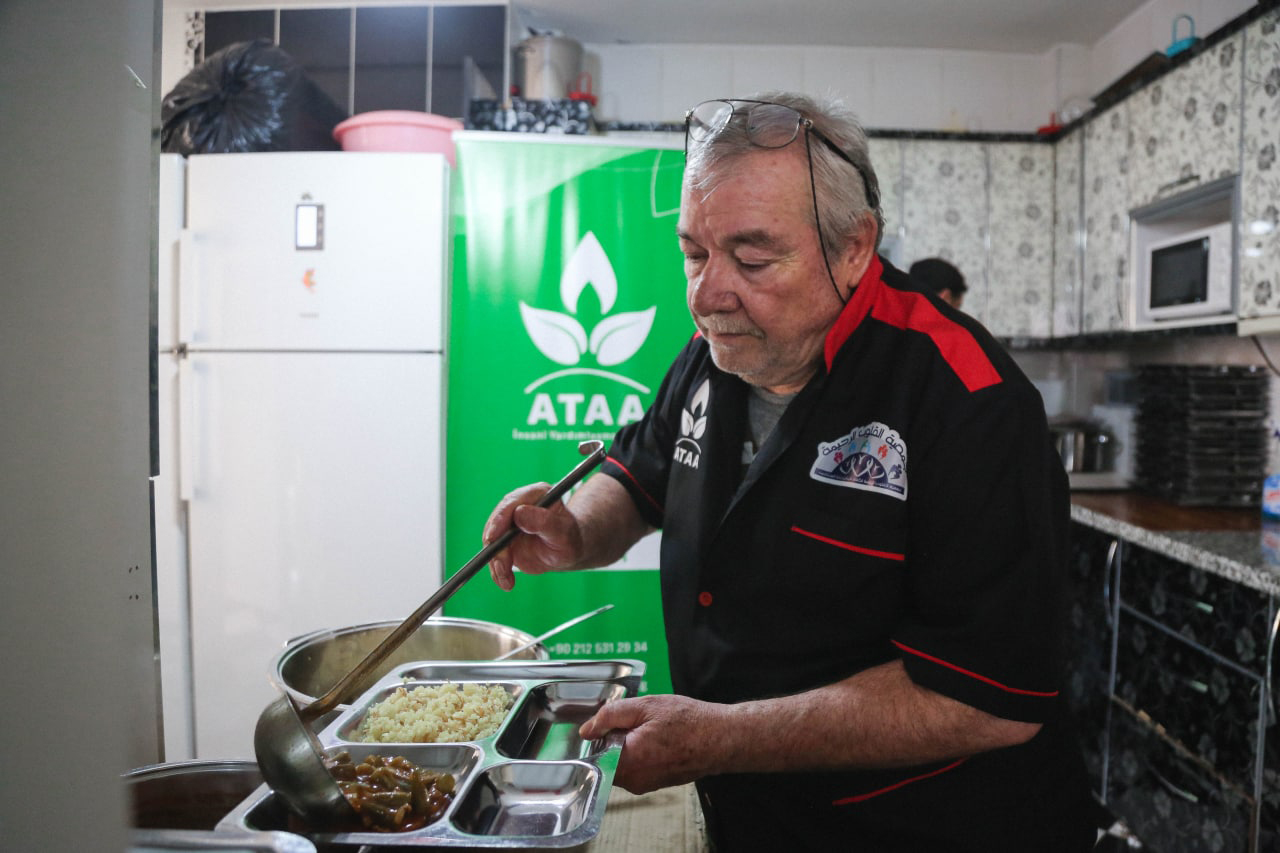 .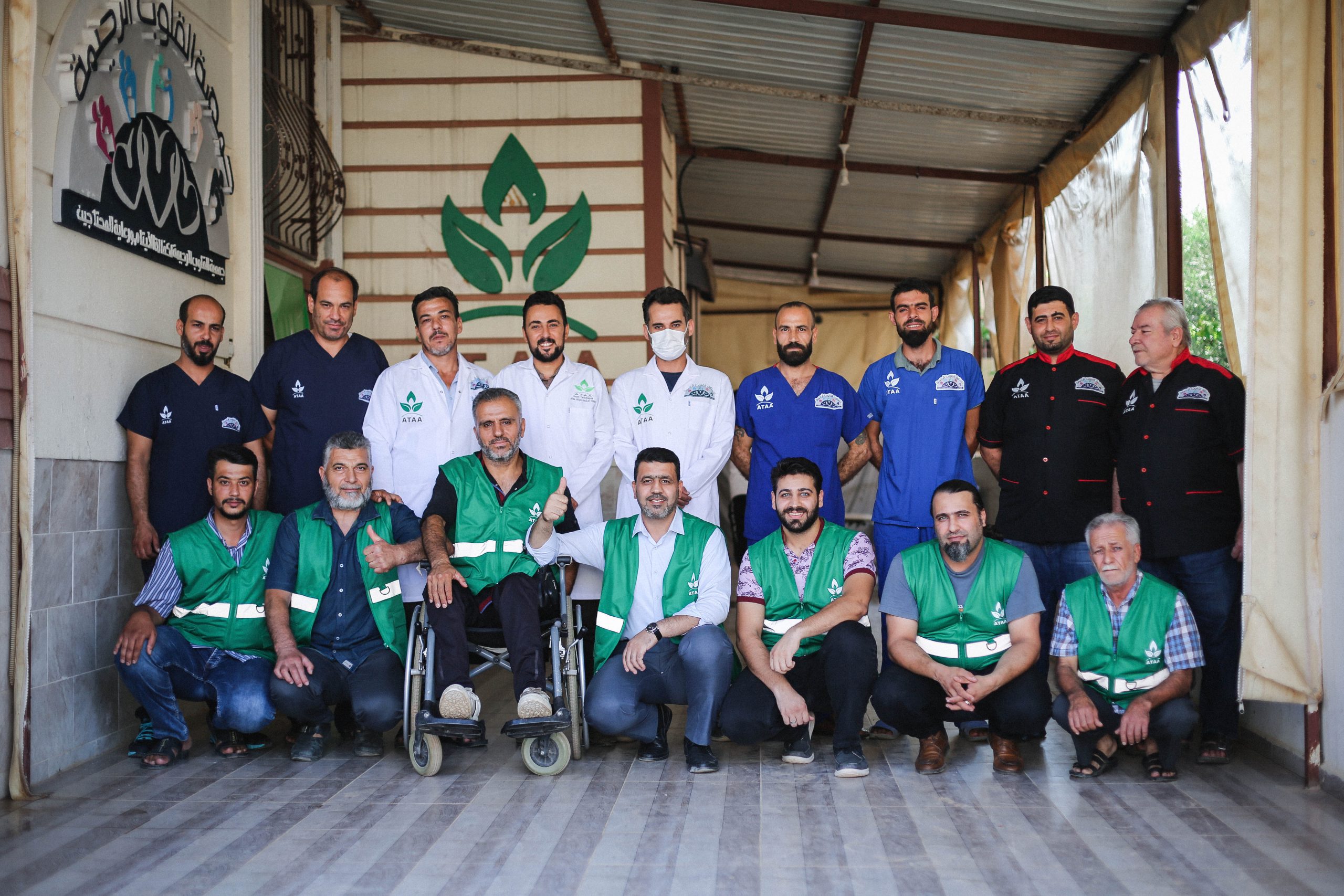 .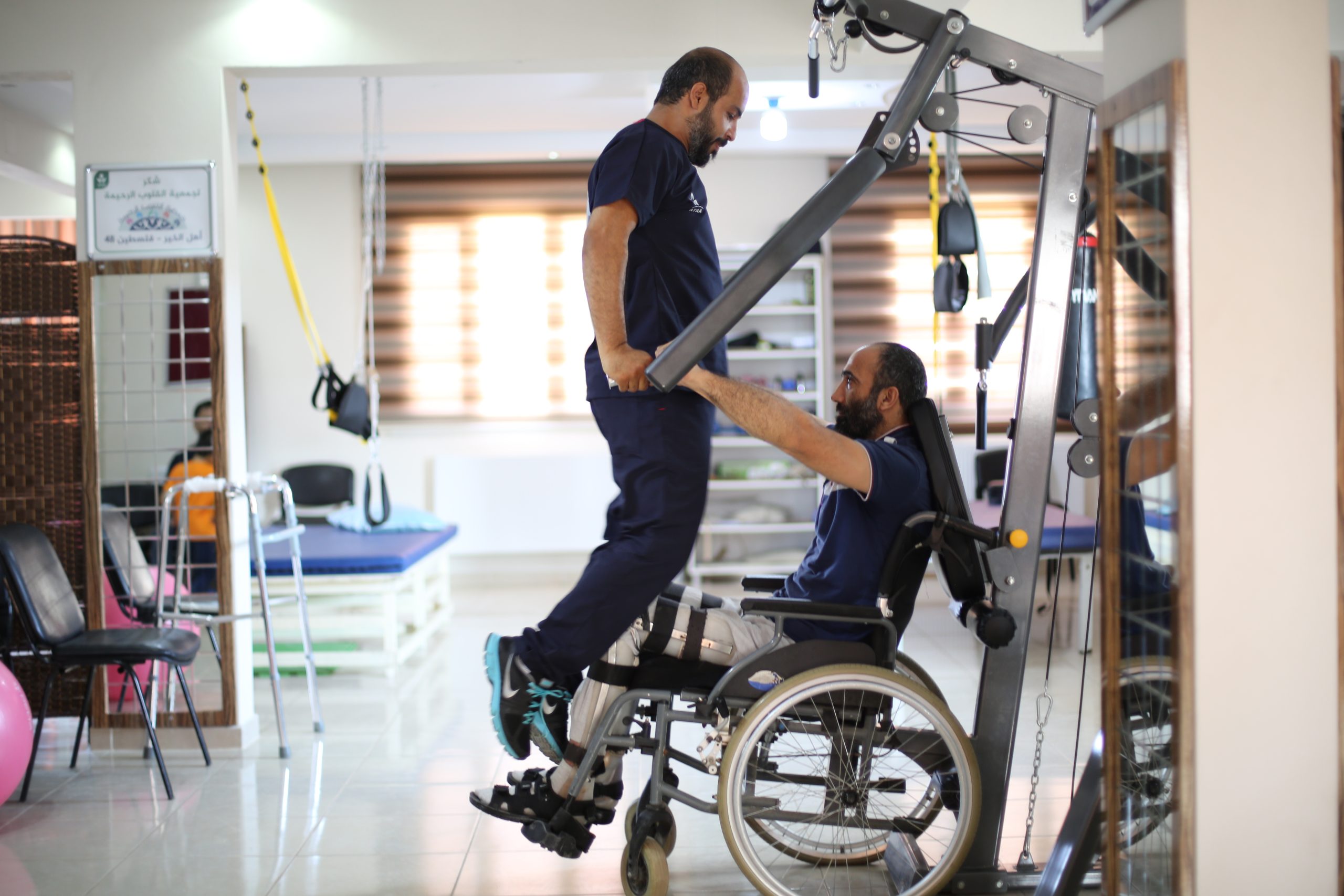 .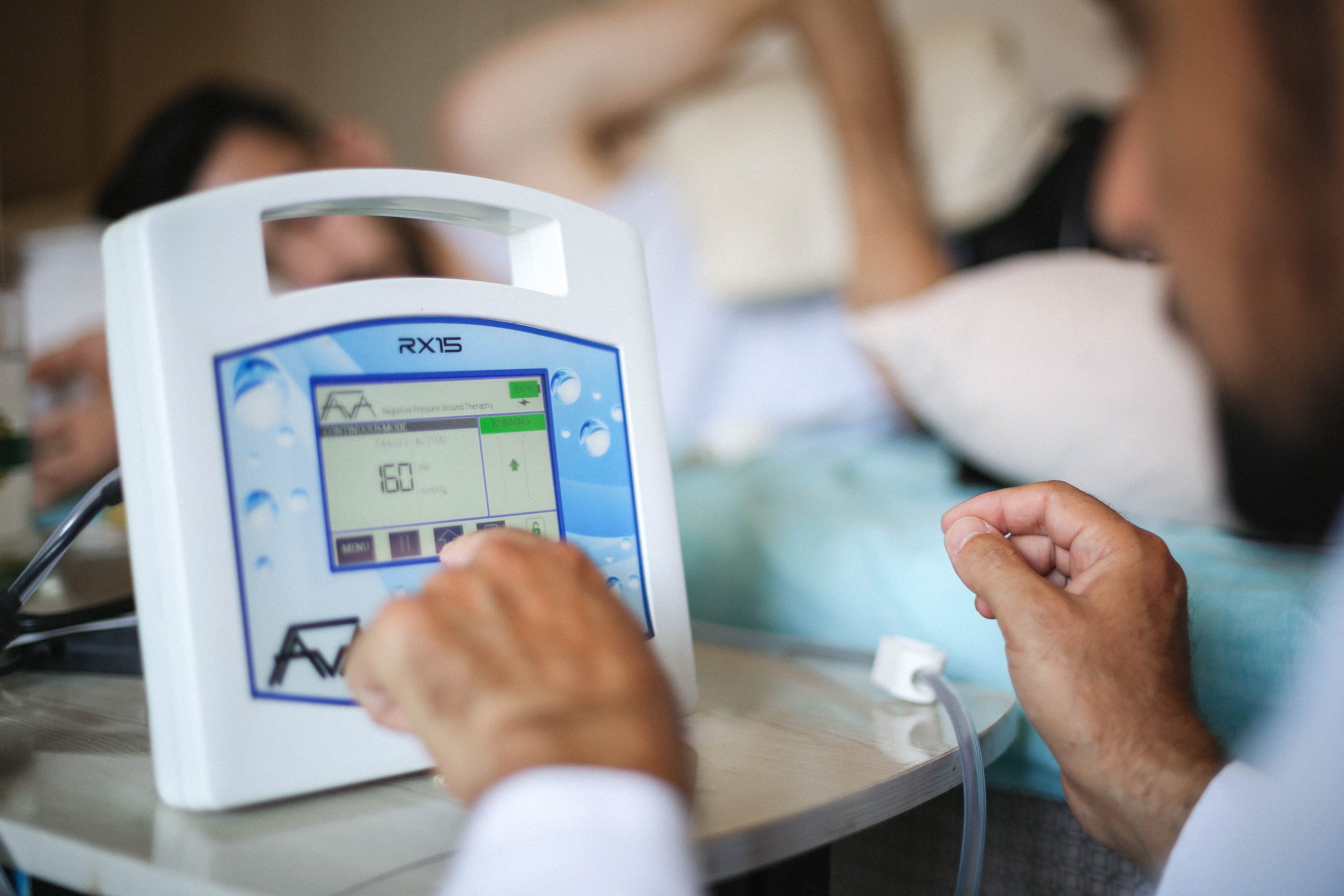 .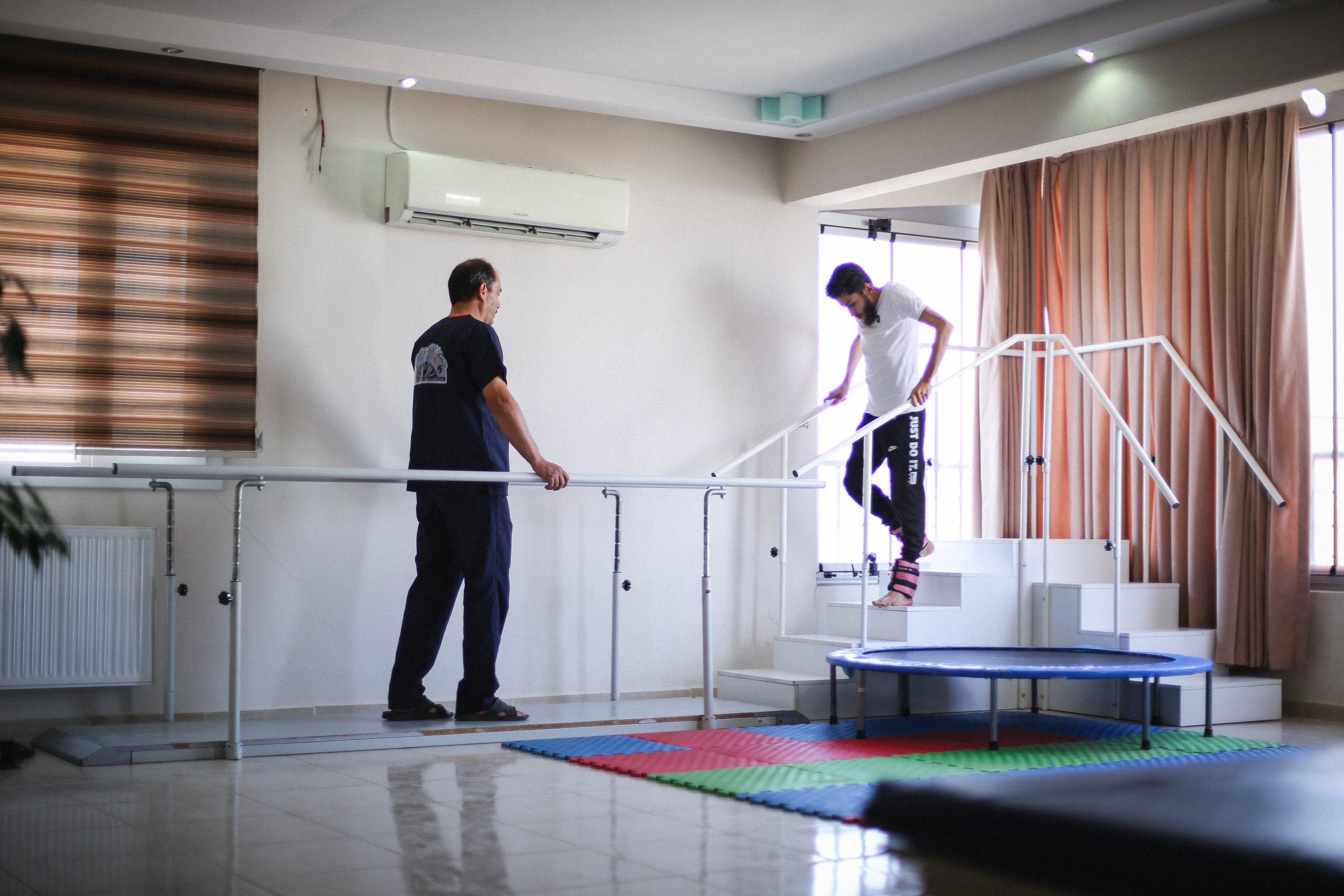 .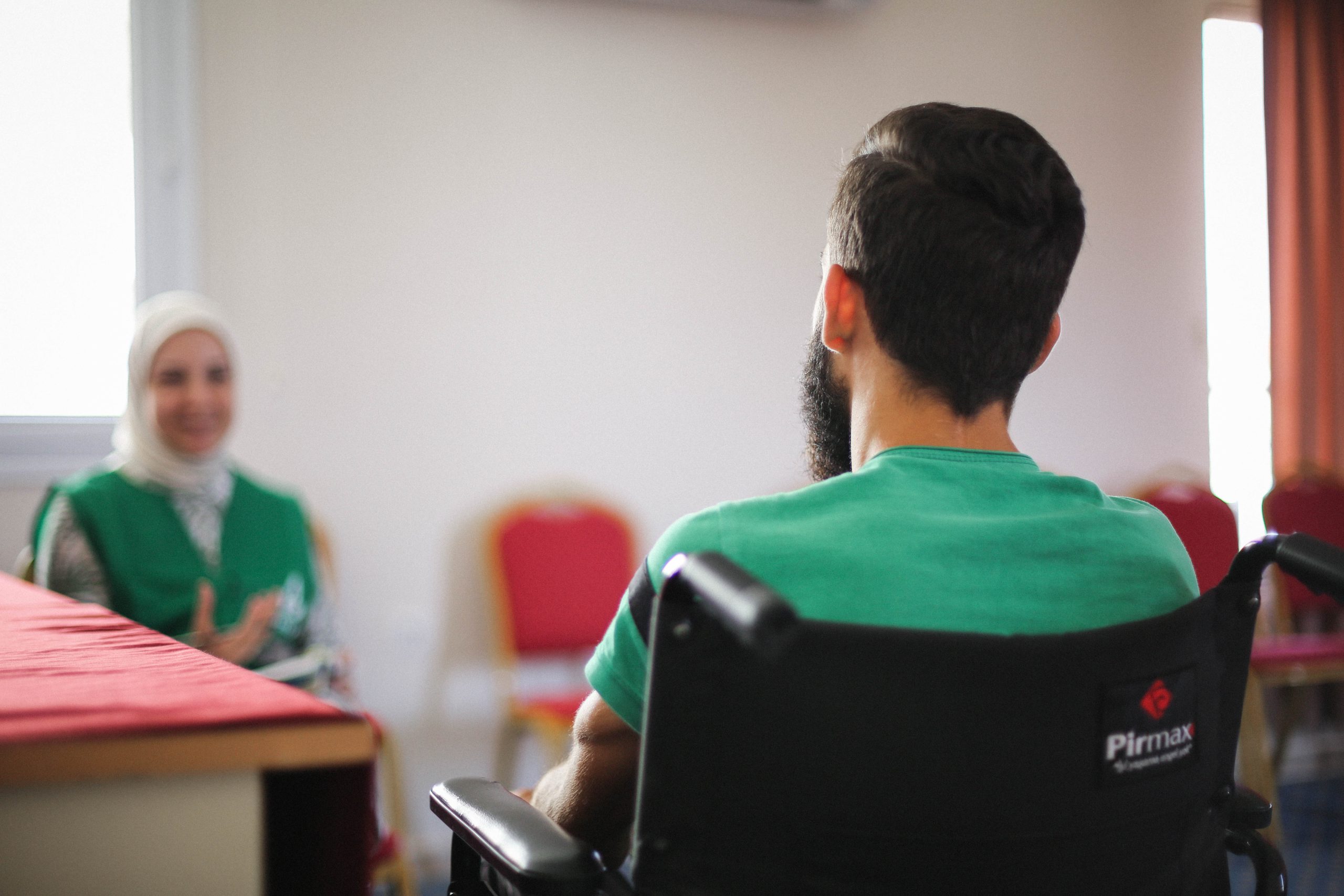 .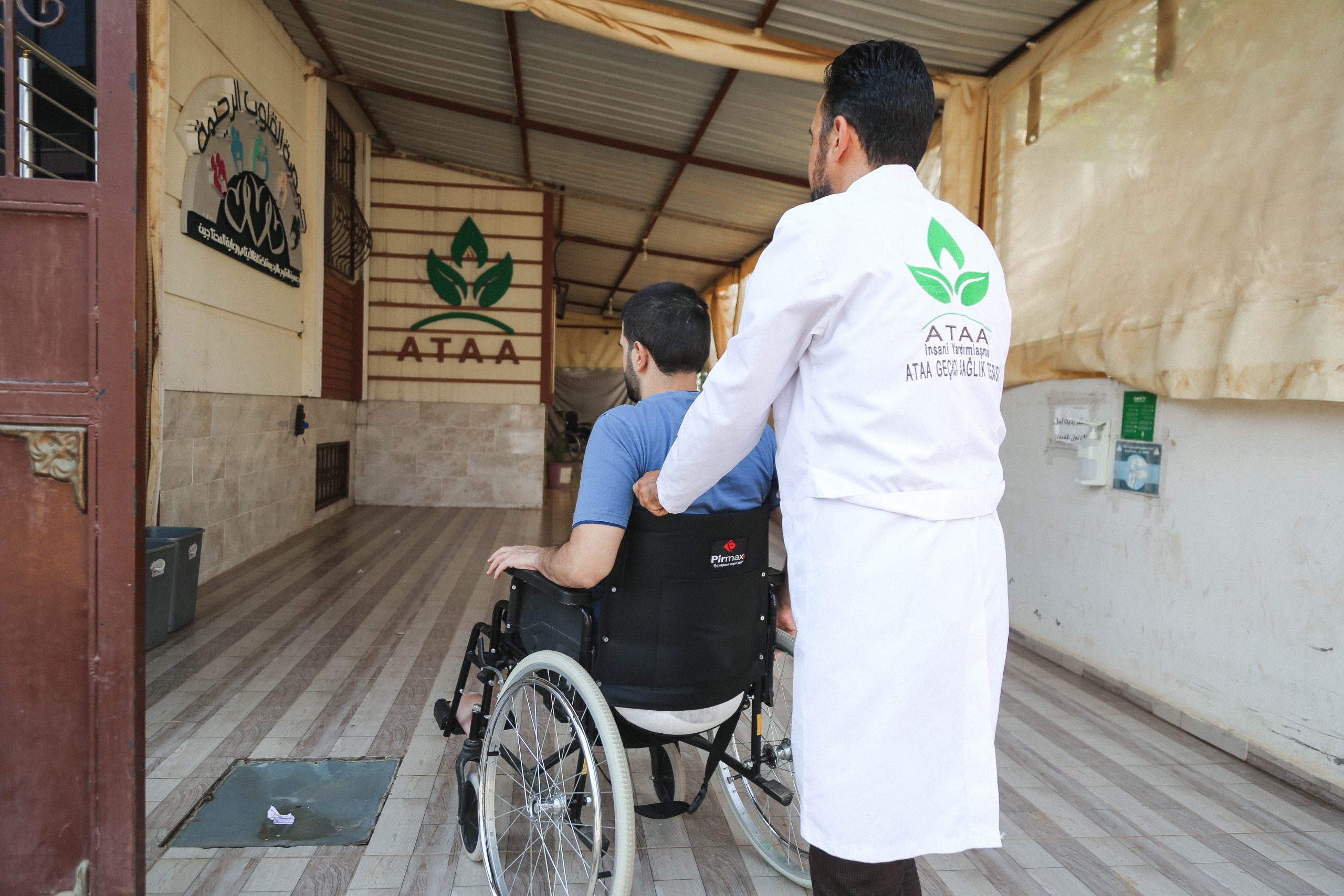 .