Ataa feel responsible to thousands of thousands of refugees, internally displaced persons and other persons of concern, it needs to work with a wide range of donors and partners to play its role adequately, such as working with Governments, non-governmental organizations, the private sector, civil society and refugee communities.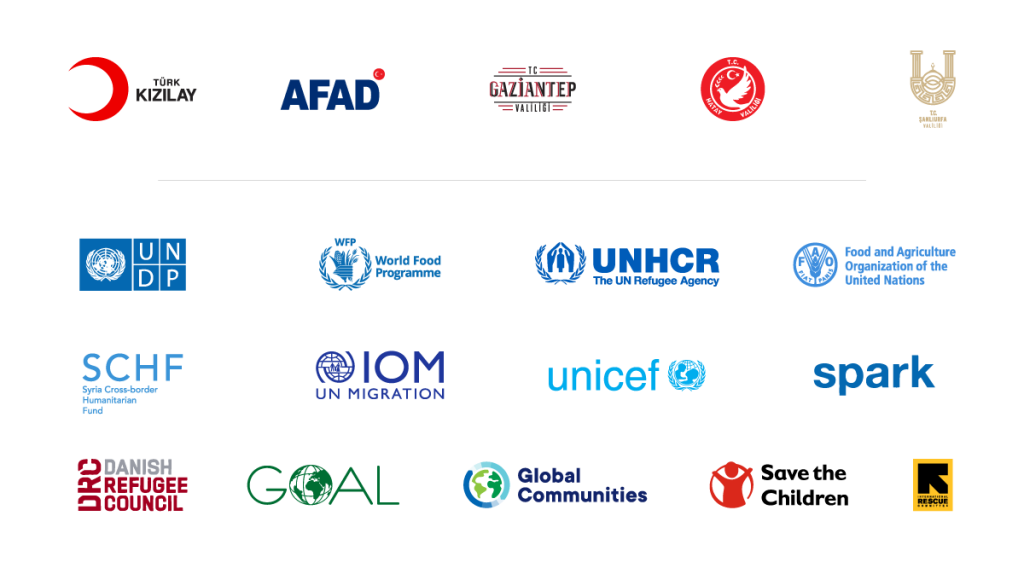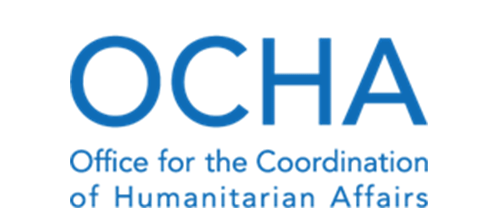 Office for Coordination of Humanitarian Affairs
The United Nations Office for the Coordination of Humanitarian Affairs (OCHA) is a plan put forward by the Secretary-General of the United Nations that calls on world leaders to defend our

The Regional Refugee and Resilience Plan
Is a strategic, coordinating, planning, advocacy, fundraising and programming platform for humanitarian and development partners to respond to the Syrian crisis.

Voices for Syrian displaced people
The Syrian Voices of Displaced Persons Forum brings together more than 40 Syrian civil society organizations operating in Syria and refugee-hosting countries, including Lebanon, Jordan, Turkey and Iraq.

International Council of Voluntary Agencies
is a global network of NGOs whose mission is to make humanitarian action more principled and effective, by working collectively and independently to influence policies and practices.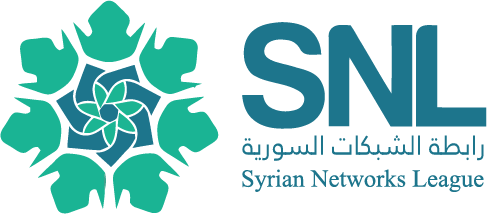 Syrian Networks League
The Syrian Networks League consists of eight coordinating bodies, comprising 185 humanitarian and civilian institutions in Syria, Lebanon, Jordan and Turkey "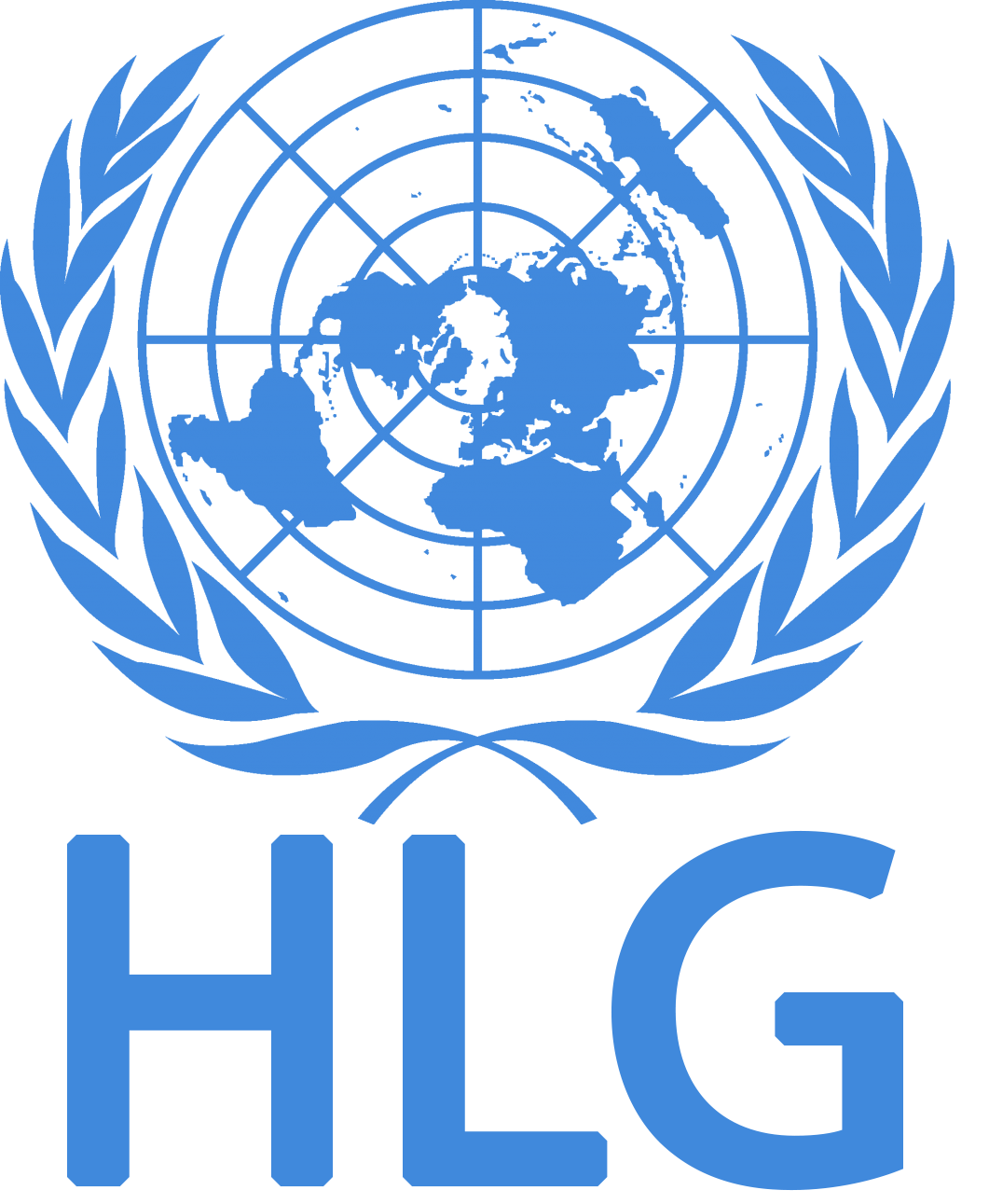 High-level Intergovernmental Advisory Group and stakehol
Established to provide guidance to the policy assessment process and substantive support for relevant outreach activities