"For Her " Forum … a review of its achievements in its first phase in Turkey, and its launch in northern Syria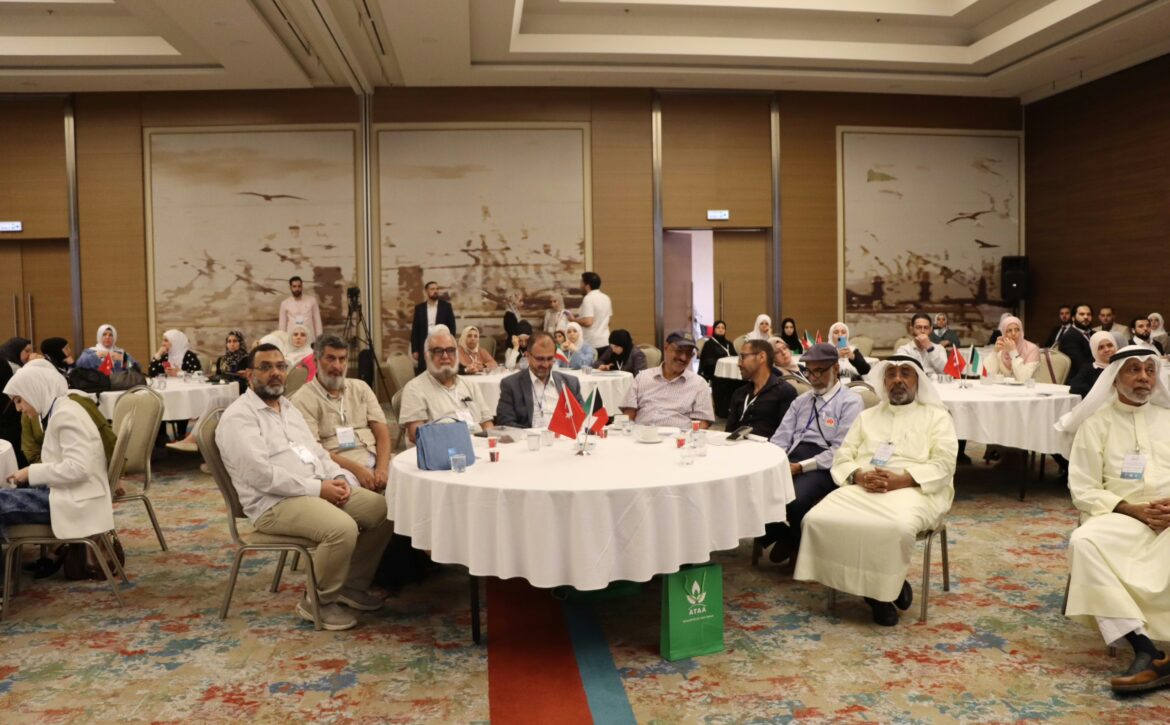 Ataa Association for Humanitarian Relief, in partnership with Rahma International Society and "Kul" Youth Initiative, launched yesterday, Monday, August 29, the "For Her Sake" program inside Syria, two years after its launch in Turkey and achieving good results in improving the conditions of Syrian refugee women survivors in Turkey.
The program, which was launched in the presence of a group of humanitarian workers, aims to achieve psychological balance, integration, and social and economic empowerment for Syrian women survivors, through various segments and an integrated program to educate families and the surrounding community, provide cash family sponsorship and psychological and social support. In addition to educational lessons and lectures to explore their capabilities in the world Business.
It is expected that "For Her Sake" program will contribute to improving the economic condition of the women beneficiaries through several programs planned to be implemented within the project's phases, including the continuous sponsorships program, specialized vocational training and grants presented to distinguished women, in addition to an operational training through which a job opportunity is provided according to the capacity and efficiency of the women beneficiary. A fund for the necessary and urgent humanitarian and medical needs of the women beneficiaries, professional projects and a business development service.
In order to ensure the sustainability of the program, Ataa Association will work with its partners to employ a group of women beneficiaries in the field of psychological support, positively integrate them through their role in community development, and raise community awareness in dealing with women survivors, in addition to granting pioneering grants to a group of women beneficiaries, and adopting a methodological guide and standard operating procedures, to include larger numbers of women survivors in a way that contributes to the continuity of the program.
It is noteworthy that the "For Her Sake" program is the first of its kind in the regions of northern Syria. It was launched by Ataa Association two years ago in Turkey in partnership with Rahma International and "Kul" initiative in the state of Kuwait. It began with the support of 250 women in 9 states and regions in Turkey (Istanbul, Urfa, Hatay, Gaziantep, Kayseri, Mersin, Osmaniye, Izmir, Bursa), and now its work is expanding to include women survivors in several regions inside Syria.
It is noteworthy that more than 13,500 women have been subjected to some kind of violence, which has caused them many psychological disorders and crises, as a result of extreme poverty and difficulty in gaining a livelihood, and the bad society's view of them, in addition to displacement, compulsory displacement and loss of breadwinner, all of which are reasons that called for the intervention of humanitarian organizations to alleviate of their suffering and to allocate a program of work for them.
For more photos and videos:
https://www.facebook.com/AtaaRelief/videos/616358036729552/?flite=scwspnss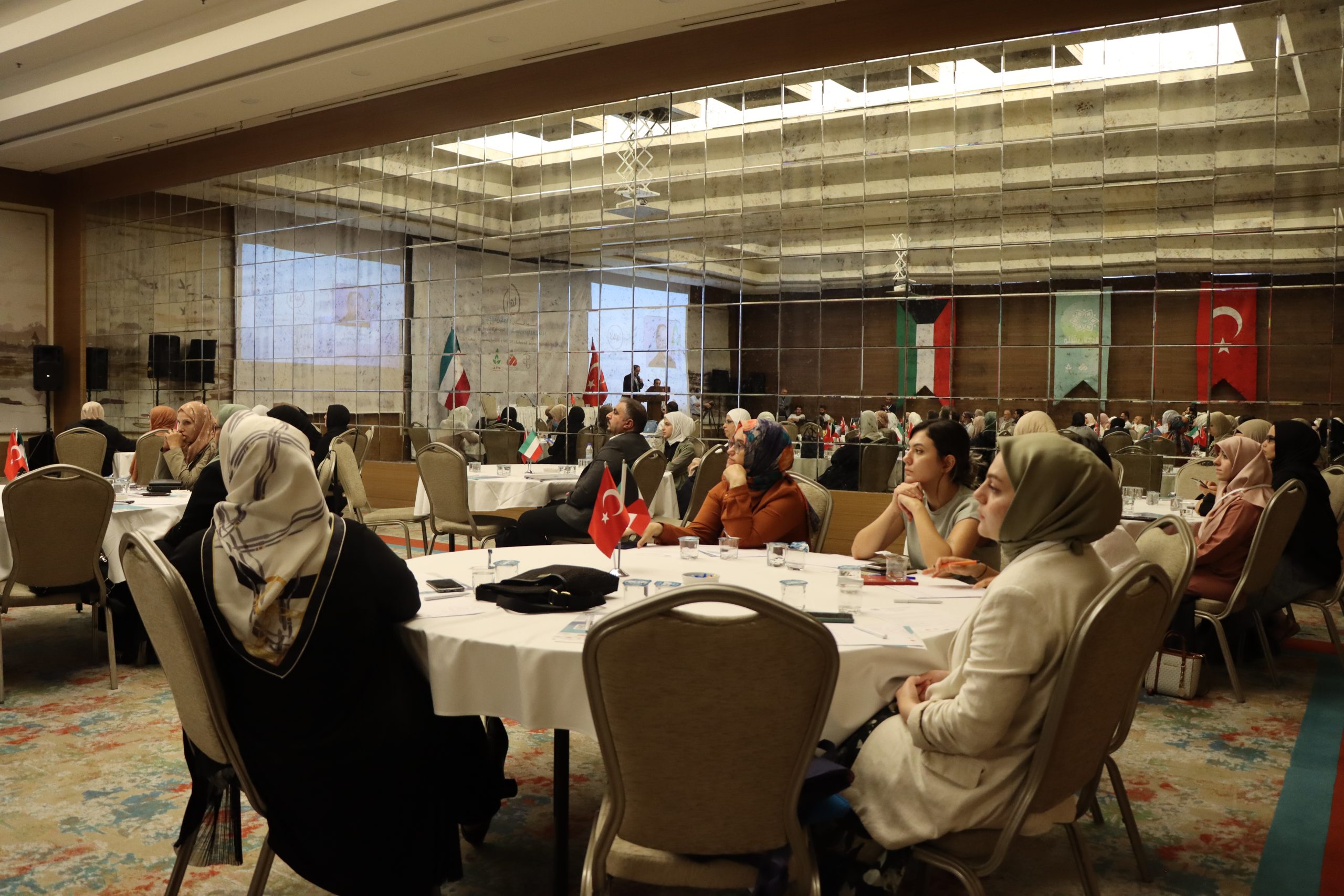 .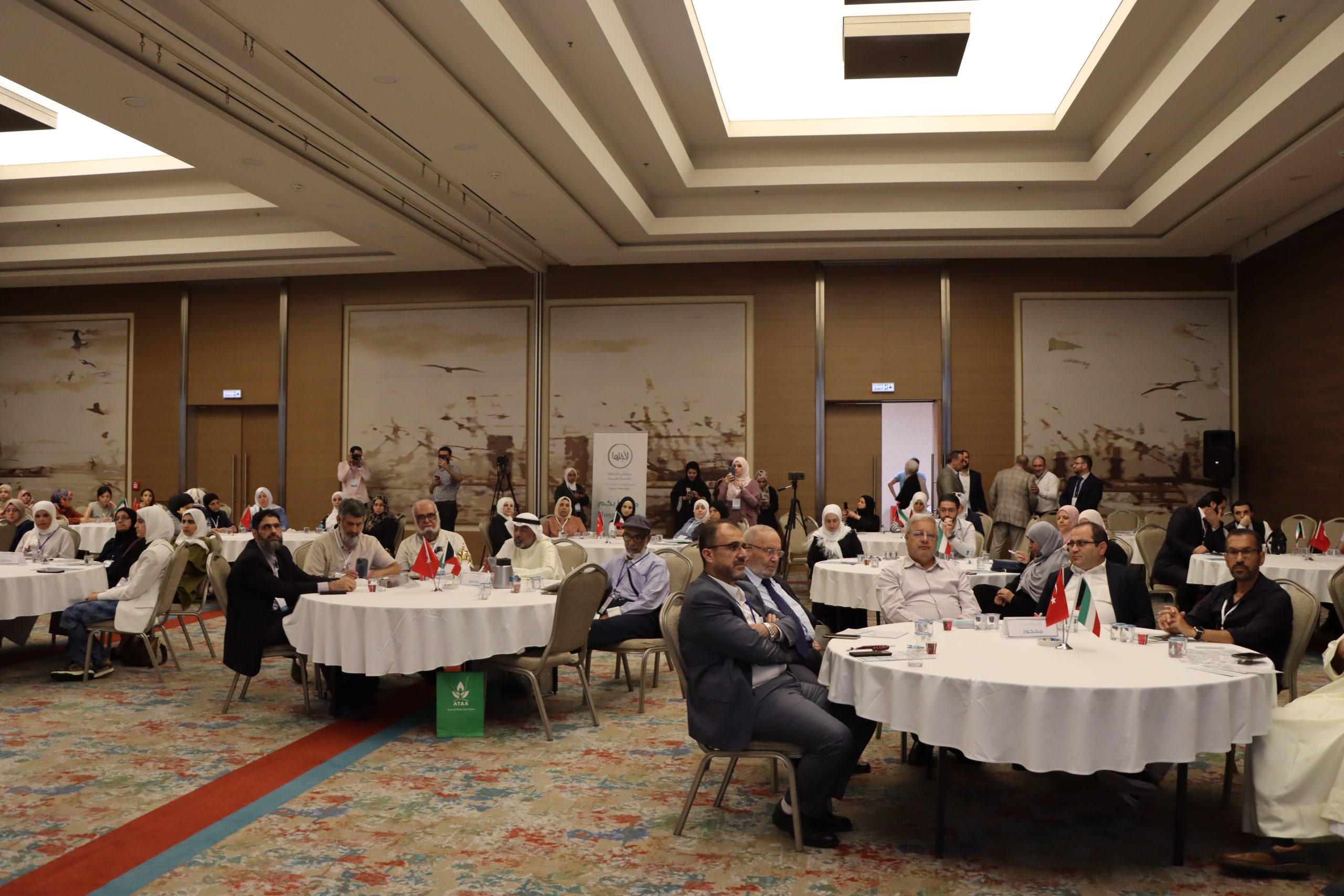 .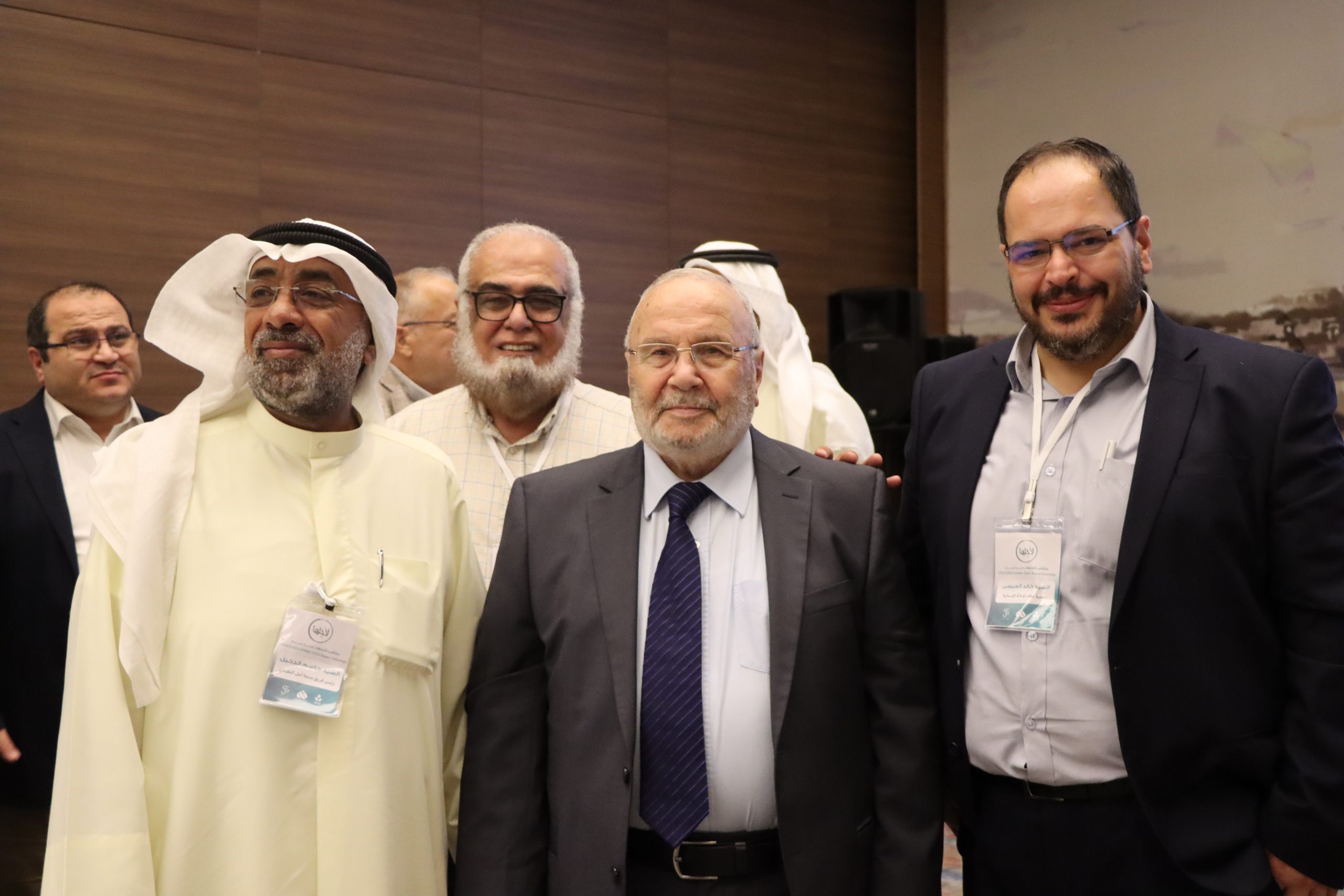 .