The conference of "Development Horizons in Syria"… From relief to development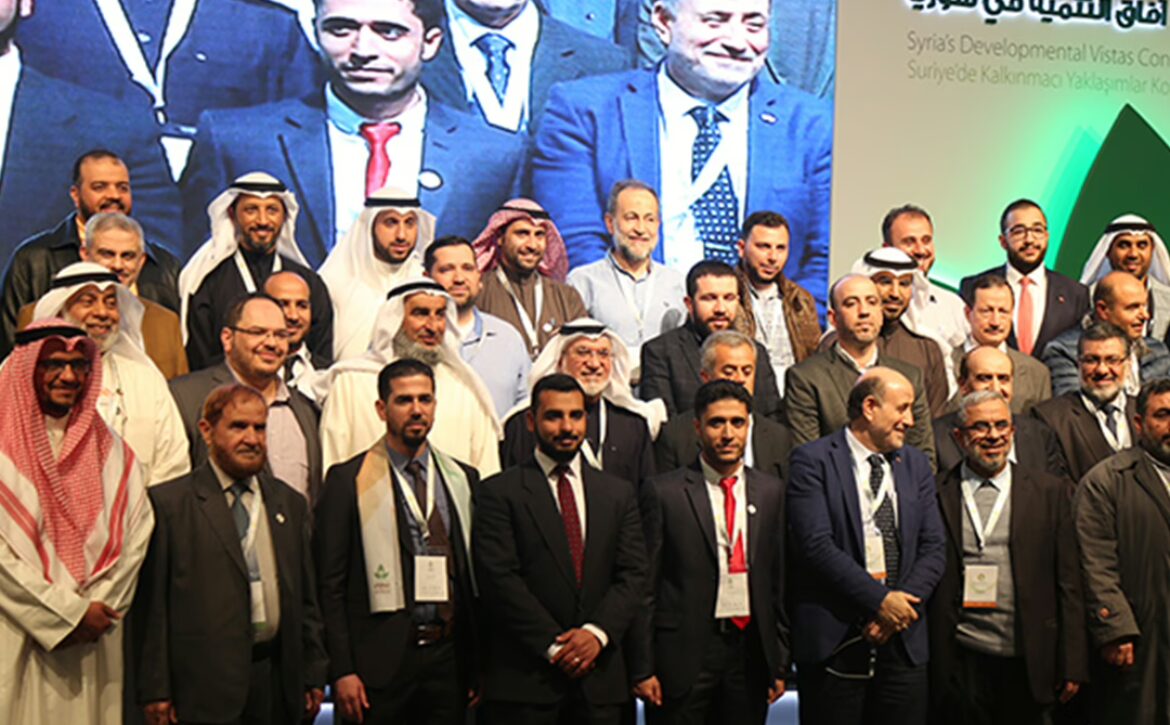 The conference of "Development Horizons in Syria" was concluded on Thursday, 18 March. It was held in Istanbul, Turkey with the aim of developing relief work in Syria.
ATAA Humanitarian Relief Association organized this conference with the help of other Associations like "Rahma International", the "International Islamic Charity Organization" and "Sheikh Abdullah AL Nouri Charity Society"
The conference, which was well received by the participants and lasted for two days, ended with the collection of 17 million and 152 thousand US Dollars. It will all be used to support more than ten relief and educational projects inside Syria. The conference gave a chance to students inside Syria to get a recognized certificate by Mardin Artuklu University in the east of Turkey. The conference was also a starting point to work on other relief projects in Syria.