An inspiring story of struggle that invites you to not despair in life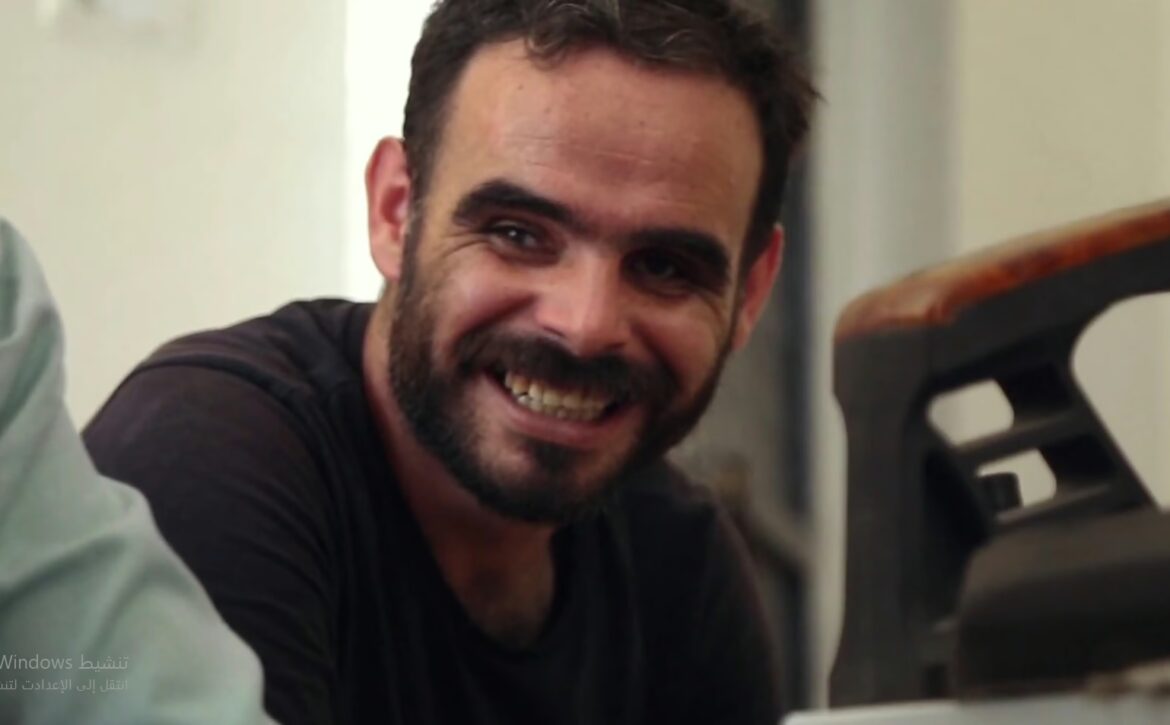 Rafid al-Magouni, from Idlib province in Syria, is the father of four children, bombed by warplanes, lost his right hand and lost his sight in one eye. He traveled to Turkey for treatment, and began looking there for a way to secure his livelihoods and his family. He and his family have no source of income other than his work.
Magonie hired a three-wheeler but needed maintenance. Ataa is helped him by maintaining and equipping the cart. It has become a "Rafed" that goes out to work every morning, distributes food to shops, and works with untold passion and conviction. His only wish was for work to continue to secure his family's living.
Through its projects, Ataa works to respond to humanitarian situations by providing material and in-kind assistance once, or every month to IDPs and residents, in addition to receiving requests for assistance for urgent humanitarian situations, and submitting approved requests to competent committees to consider the type, duration and value of support.